"The Power Plant Fartlek" - DBR Bow Valley Workout for Dec 1, 2022
The Power Plant Fartlek - 8 x 2/2/2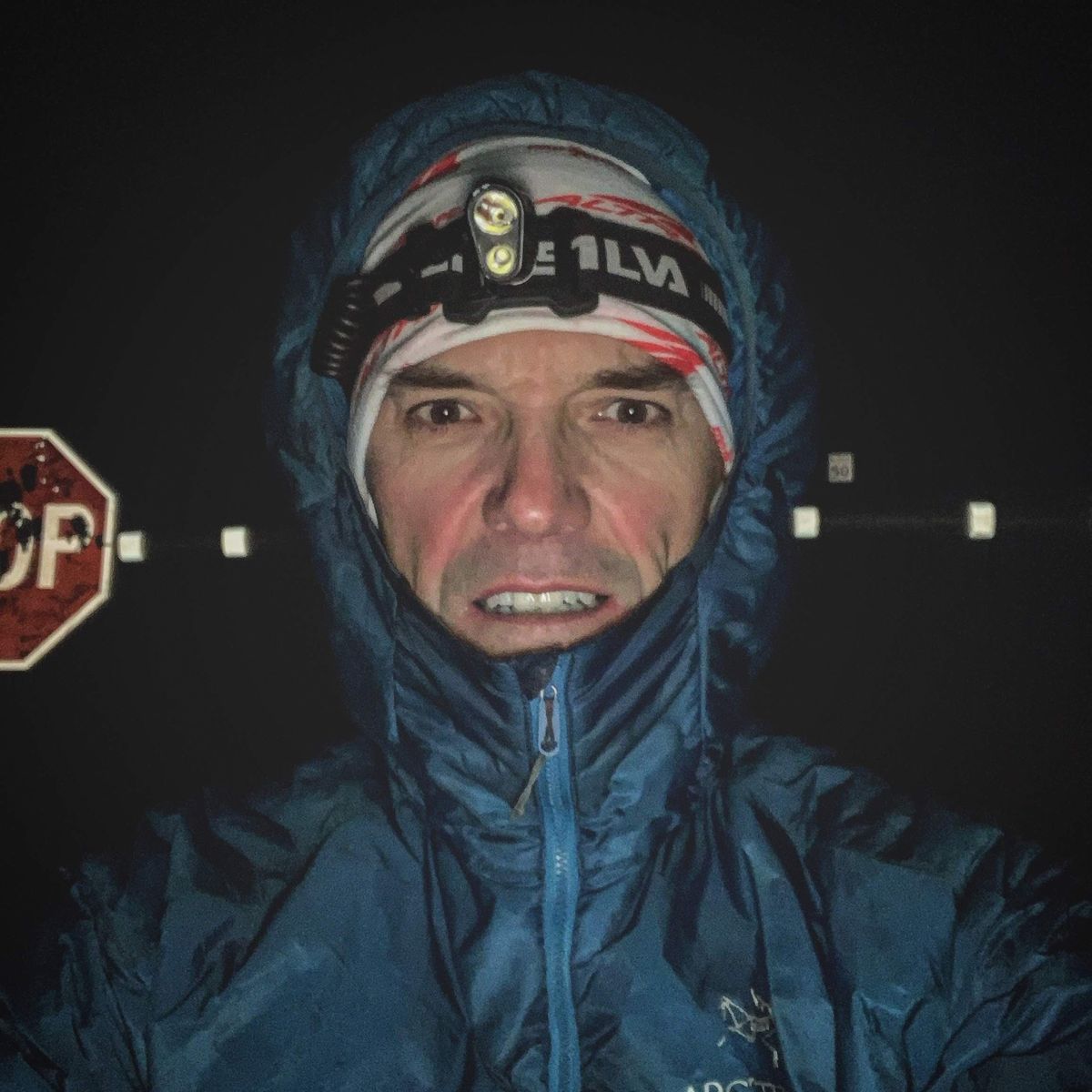 Dirtbags! It's looking like we'll be in the deep freeze again tomorrow evening, so I am going to suggest we keep moving! That's right, no standing around tomorrow.

Let's meet at the Rundle Boat launch on Rundle Drive, usual time, 6pm. We'll do a couple of easy km to warm up then do a Fartlek style session of 8 x (2 mins easy, 2 mins moderate, 2 mins hard) - that's 48 mins continuous after the warm up.
💡
2 mins EASY; 2 mins MODERATE; 2 mins HARD - REPEAT X 8
We'll do this as a 6 minute out, 6 minute back on the trail over the bridges and around to the Rundle Powerplant. It's nice and wide and packed down. We'll be able to keep the group fairly close together for the duration!

Wrap up warm and I'll see you all tomorrow!