Dirtbag Runners Bow valley Workout, Nov 24, 2022 'The Highline Fartlek'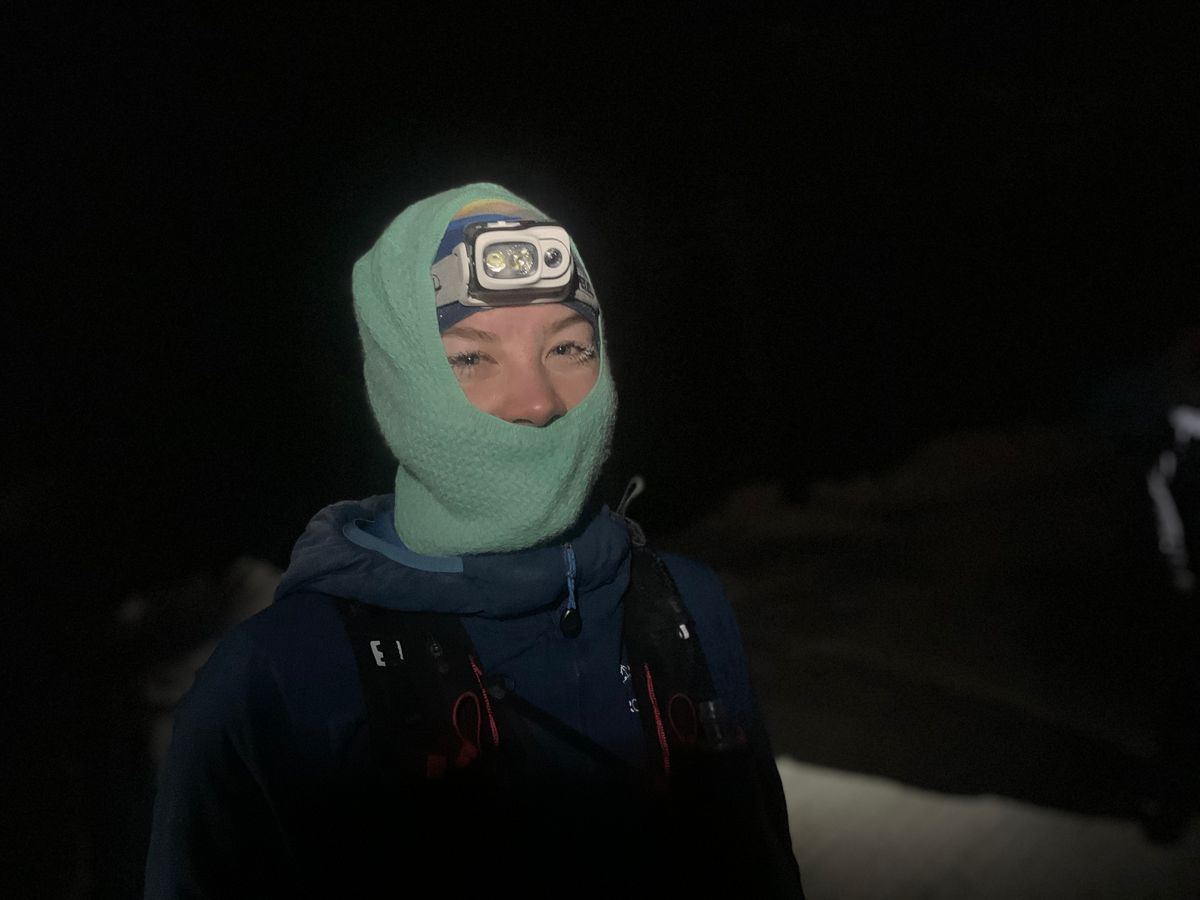 Dirtbags! Let's meet at the Quarry Lake Dog Park for a bit of Highline fun tomorrow. 6pm, as usual.
We did a variation of this workout several years ago, and I remember it was a fun one!
We'll jog on over to the bottom of the Highline climb to warm up, then it's 1 min hard, 1 min easy, all the way up to the East connector.
We will regroup, then it's 2 mins hard, 2 mins easy, out to the Riders of Rohan junction.
We'll regroup again then jog down to the Powerline trail, where we will jump into 30s hard, 30s easy all the way back to the parking lot!
I'd say, there's a bit of effort needed on this one, and pacing yourself will be key! Having said that we will be regrouping, so it is very sociable!
You'll be doing some hard efforts uphill, downhill and on the flat!
A headlamp, and spikes I imagine will be necessary.
See you all there! 6pm, Quarry Lake.