Switchback Coaching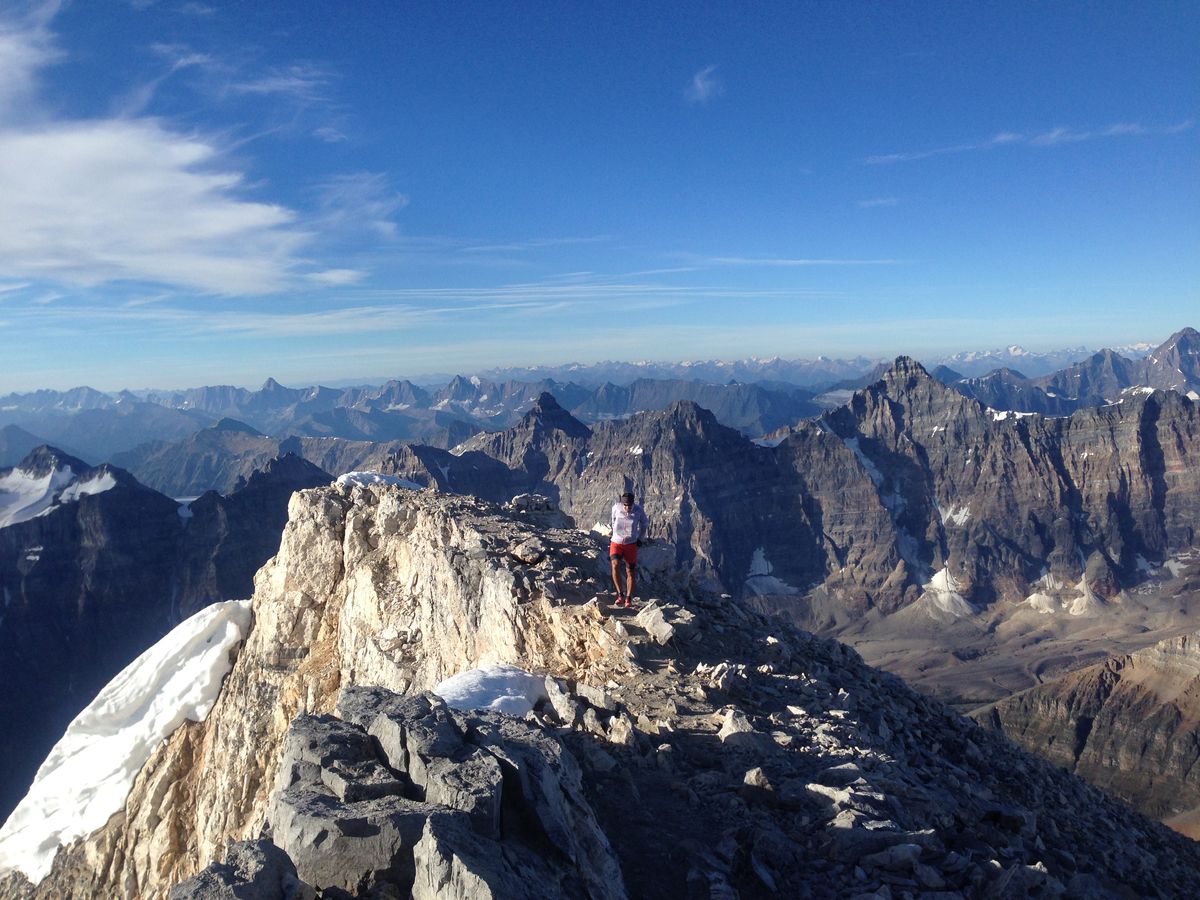 Andy is a UESCA certified coach in Ultrarunning. He specialises in Ultra distance coaching from 50km to 100miles.
Not sure whether this is a right fit for you? Drop me a line at andy@canmoremd.com
I offer only one tier of coaching, unlike many other services out there, because I believe there is no "ONE SIZE FITS ALL" cookie-cutter approach. If all you need is a monthly training plan, with no real feedback, then look elsewhere - download something from the internet - there are lots!
However, if you are looking for detailed feedback, help with returning to training post-injury, race preparation and planning, and a one on one individualised plan that takes into account where you are in your training cycle, and in your life in general, then get in touch!
My coaching philosophy: consistent and progressive training, mostly easy, with a sprinkle of intensity and a strong foundation in scientific principles and best practice.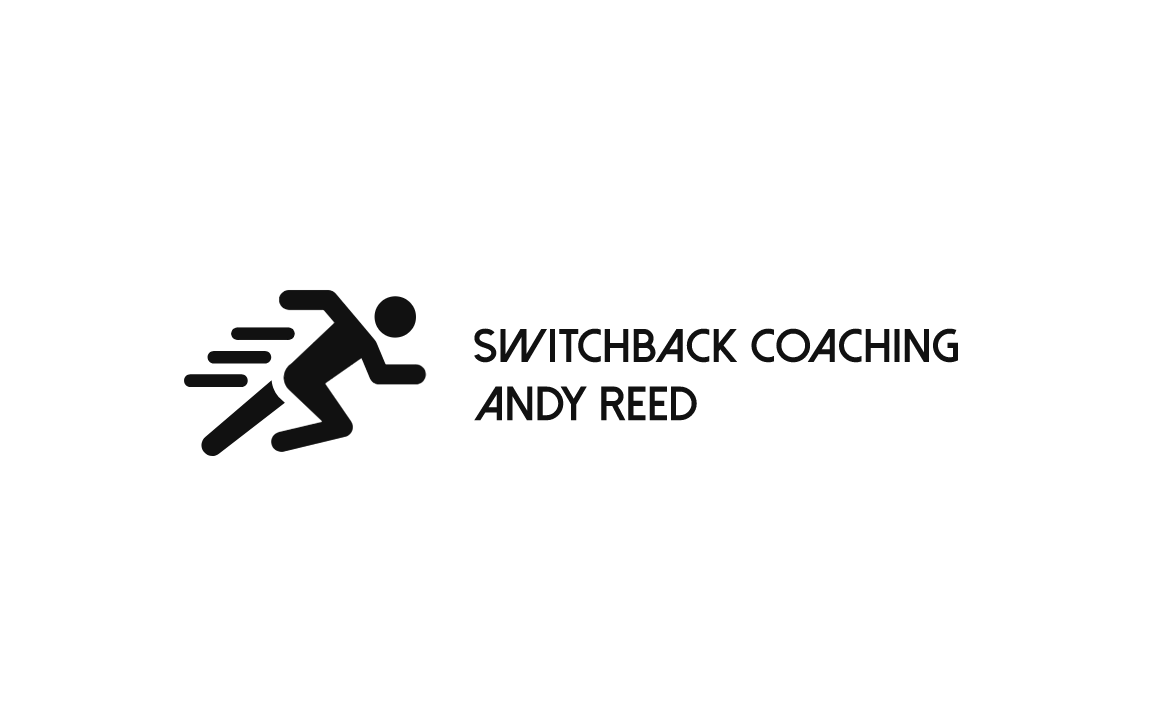 💡
EMAIL: andy@canmoremd.com for pricing and coaching information
---
Coaching Client Testimonials
💡
"Thank you so so much! I couldn't have done it without your training plan. I would've died." Heather
💡
"Thanks again for getting me to the start line of the races this weekend healthy and fit! Overall been a great summer of running. Some decent races and great training runs in the mountains! Hopefully now I'll also have better build up over the winter for next year than I did last year :)" Mike
💡
"Super happy to close off this season/year with one of my strongest races ever on this scenic, technical 25k up and down Blackcomb! Thank you - that was quite the event! And special thanks to @canmoremd @switchback_coaching for helping me achieve a very successful year pounding pavement and dirt!" Martine
💡
"Hey Andy! Thanks for getting me ready for CDR. I'm pretty stoked on what we were able to accomplish in 8 weeks coming off an injury; a testament to your coaching and trusting the program." Nate