Salomon/Skratch Labs demo night & Dirtbag Runners Bow Valley Workout for July 14, 2022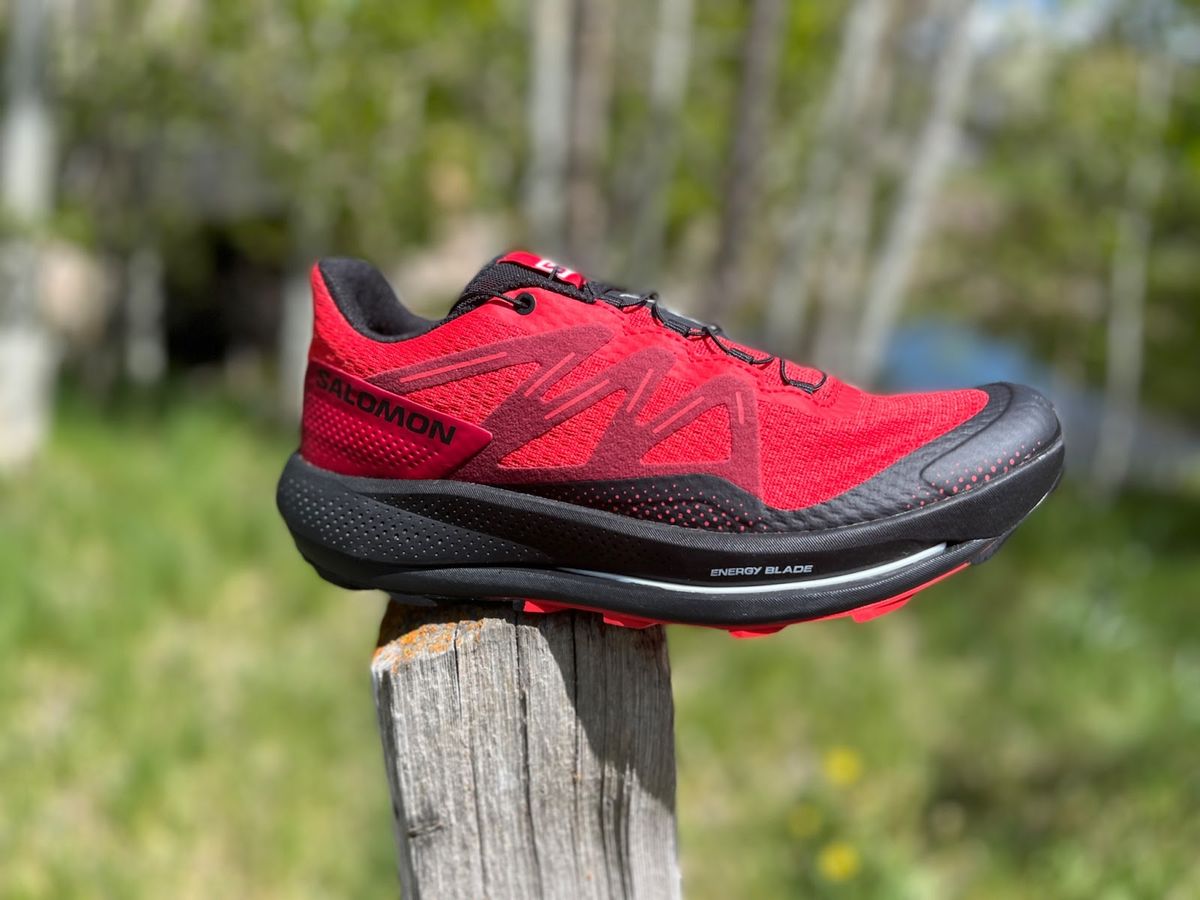 Dirtbags! Tomorrow it's Thursday and it looks like another scorcher of the day.
Phil Villeneuve will be providing demo Salomon Ultra Glide and Pulsar trail shoes tomorrow along with some delicious Skratch labs hydration mix for you to feast upon!
We'll be doing our workout at the Nordic Centre. Let's get there a few minutes early to try on some sweet sample kicks for the run, and to fill your water bottles. Let's say 5:45PM in the usual dirt lot on your left!
Once you've got your feet and your drink mix sorted we'll head on over to the figure 8 loop we've used before - a mix of twisty uphill single track and some wide fast flat and descending double track.
In the past we've done a 2/2/2/1 workout here but tomorrow we'll try something different....
Let's do 1 min hard, 1 min easy x 20. So that's 40 mins of continuous running!
Cool down will be a rip over to Bill Warren for pub night!
This is a fun, sociable workout that is guaranteed to make you stronger, and faster! Think of this as a speed/endurance workout.
As always, everyone is welcome, you can run at your own pace. All abilities are welcome and no one gets left behind!
Remember to get there early if you want to try on some awesome new trail kicks from Salomon.
Until tomorrow, Dirtbags!