Dirtbag Runners Bow valley Workout for July 21, 2022 - the "Stoke The Fire" Workout.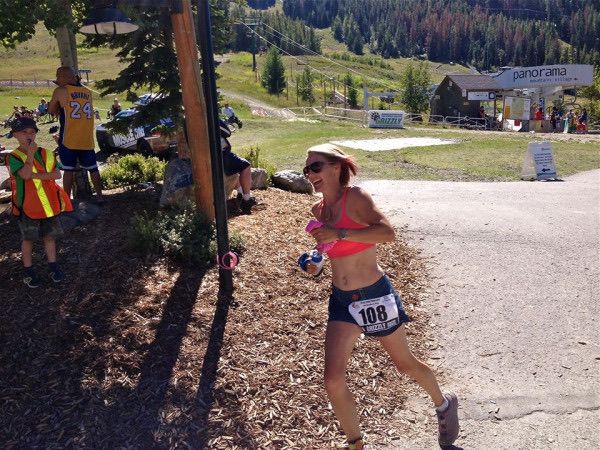 Dirtbags! NEW WORKOUT ALERT - the "Stoke The Fire" workout! I did this workout a few years ago before the Western States 100, and it's a great 'last hard effort' before racing.
Let's meet up at the Nordic Centre 18:00  in the usual spot.
We'll do a decent 15 minute warm up jog, then go for -
10 X (10s hard, 50s easy)
We will repeat the effort x 3 so there will be 3 continuous 10 minute efforts!
This will keep the legs sharp for those of you racing in the next few weeks, without too much strain or fatigue.
The exact route is still to be determined, but I have a loop in mind out by the Biathlon range.
As always, everyone is welcome and we will regroup after each 10  minute set.
Remember no one gets left behind at Dirtbags! We will be heading over to Bill Warren pub night to rehydrate afterwards, so bring your pocket money!
Bring some water too, it's looking like a scorcher.