Forebay 400's - DBR workout for Dec 15, 2022
"Forebay 400s" 400 @ 3k pace (200m easy) Repeat x 8-10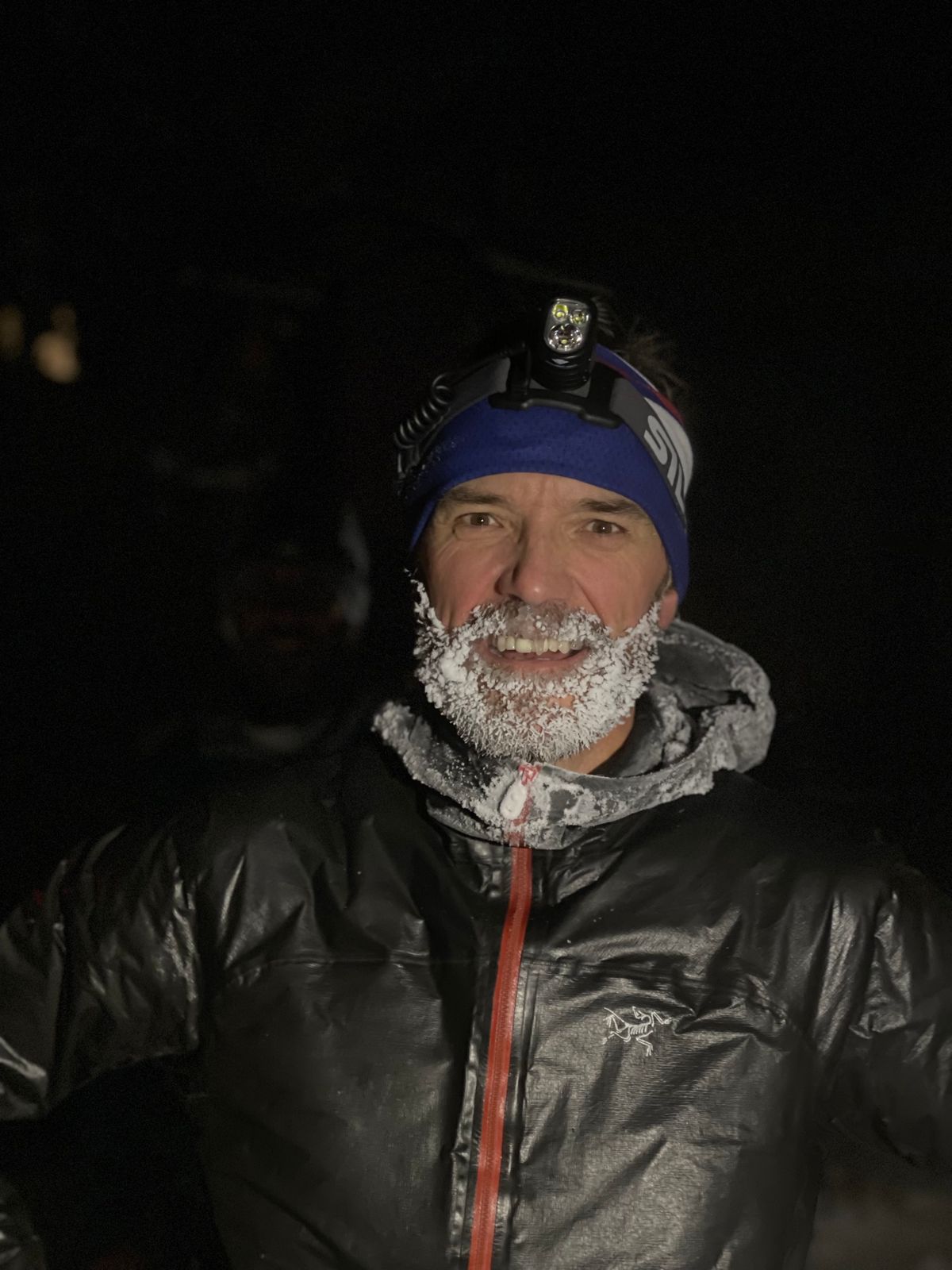 Dirtbags - we're gonna try and keep moving again tomorrow night as I've a feeling it could be a tad chilly!
So let's meet  6pm at Quarry Lake.
We'll have a slow uphill jog to the forebay where we'll jump into 'Forebay 400s'
It goes like this:
400m hard (3k pace); 200m easy
Repeat x 8-10 (depending on whether you're up front or out back 😂)
We'll then jog back to Quarry lake, with beers down town at the Ho! (ho, ho)

This is a great workout to keep the blood flowing, with no standing around, and enough rest to keep those 400s quick!
Hope to see you all there! You can likely manage without spikes, but your call!