Dirtbag Runners Bow Valley workout for June 16 (6 x 3 mins)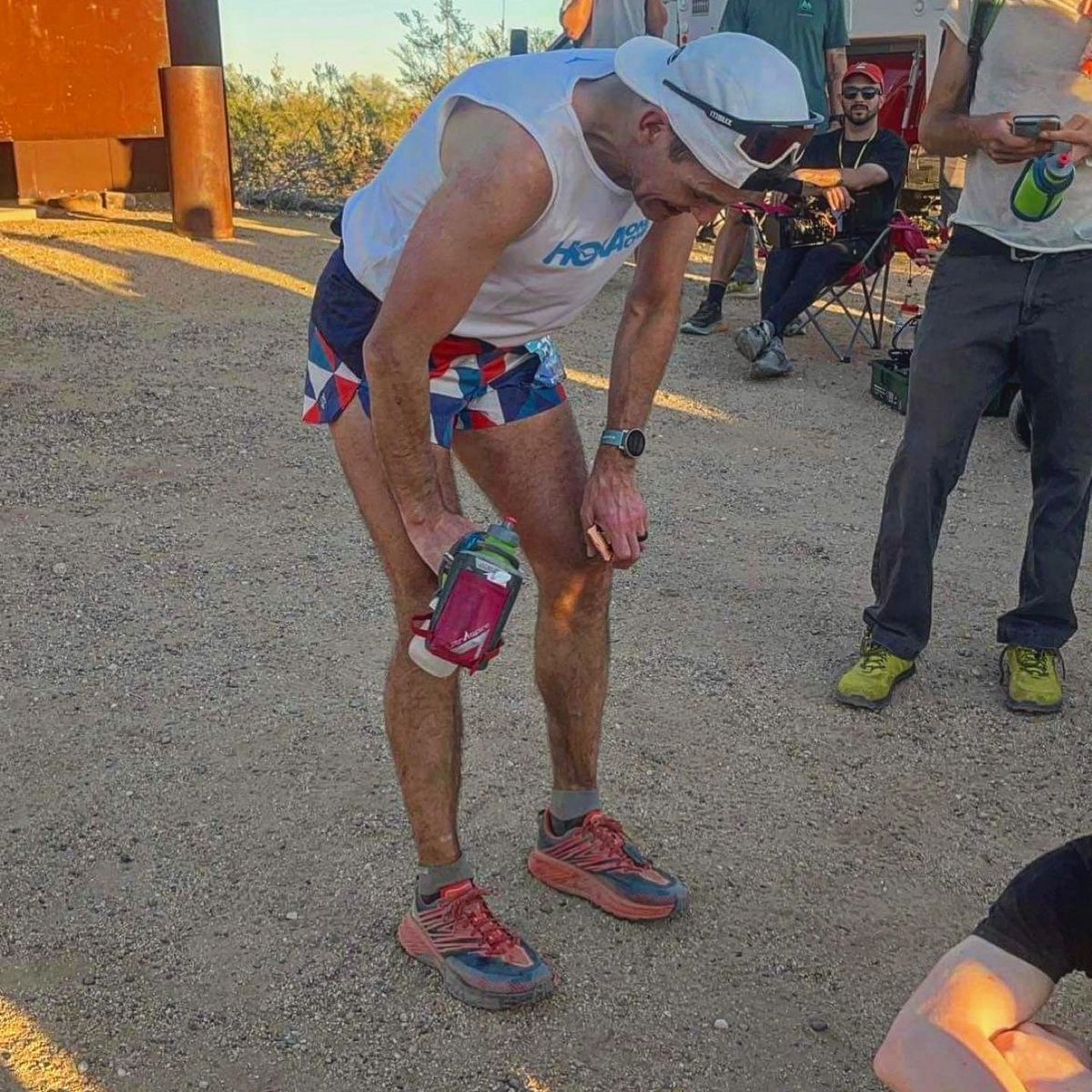 Dirtbags! Time for some 1 mile race prep!
Meet 6pm tomorrow at the Nordic Centre - usual spot - dirt lot on the left. The workout will be 6 x 3 mins (2R) on the forebay. A maximal aerobic effort on flat terrain.
We should have time for a decent warm up/cool down jog, then we'll be off to Bill Warren pub night for a brew.
See you all there! Everyone is welcome, this is a fun, sociable and not too taxing workout.
***take note: Lukeman has been spotted putting in some serious beer mile training 😳