Dirtbag Runners Workout Sept 22, 2022: "The Quarry Lake Cut Down"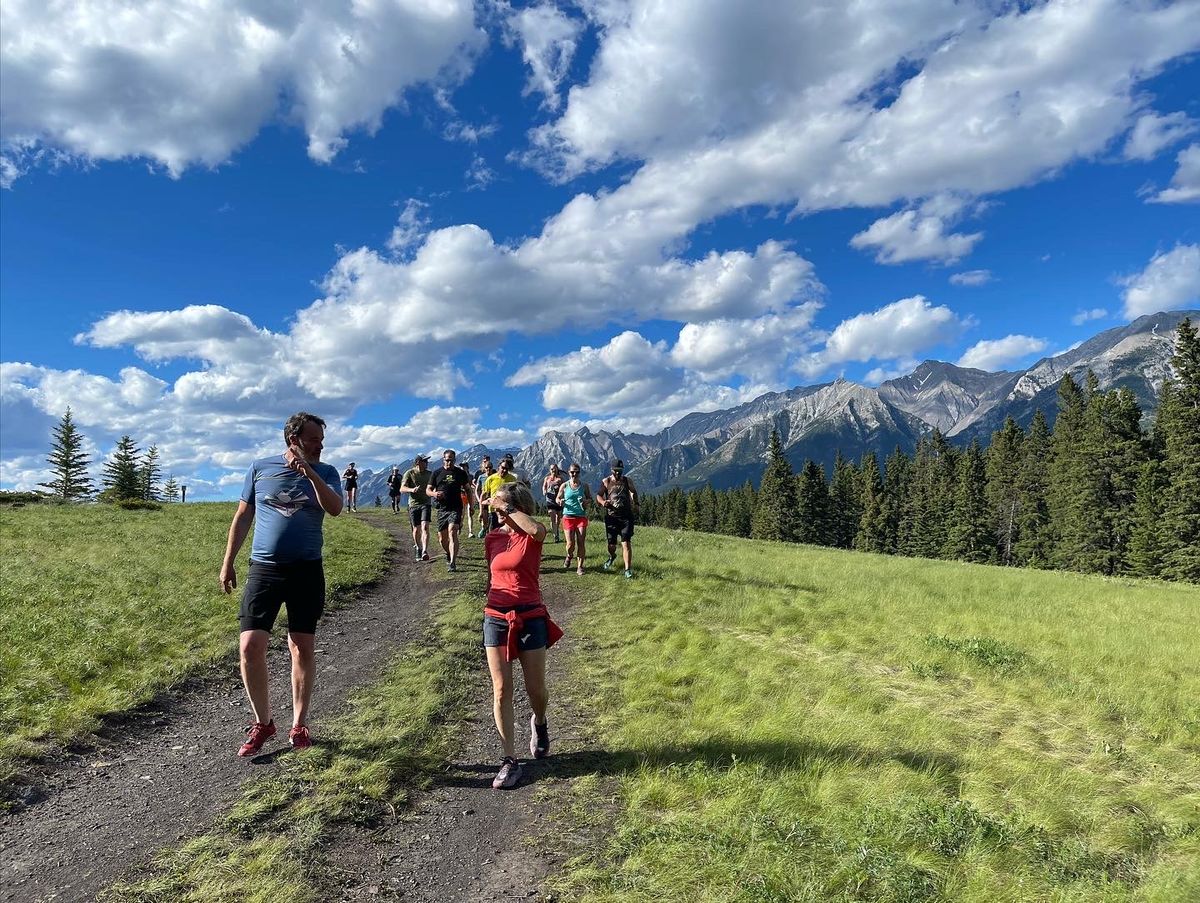 Dirtbags!! How about a Quarry Lake workout tomorrow? Cross country style running on grass! I'm thinking a Cutdown Style workout would be a great option - essentially, we start with the longer, slower paced efforts, and get progressively quicker and shorter.
So let's meet up at Quarry Lake - 6PM.
We'll get in a nice warm up around the lake then jump into the following:
2 x 5 mins (2R)
2 x 4 mins (2R)
2 x 3 mins (2R)
2 x 2 mins (2R)
To finish we'll do 4 x 10 sec hill sprints
A fun workout, moderately paced, in a beautiful setting, with a mix of gentle hills and  flat running.
Everyone is welcome - we never get too spread out on this one, it's a sociable time!
And BEST of ALL, Tom & Heather have offered to host us all afterwards at their place for a few beverages and snacks!  Bring a couple of your favourite beers and a warm jacket for afterwards.
Hope to see everyone out there!