Dirtbag Runners Workout for Sept 29, 2022. "Silvertip Hill repeats"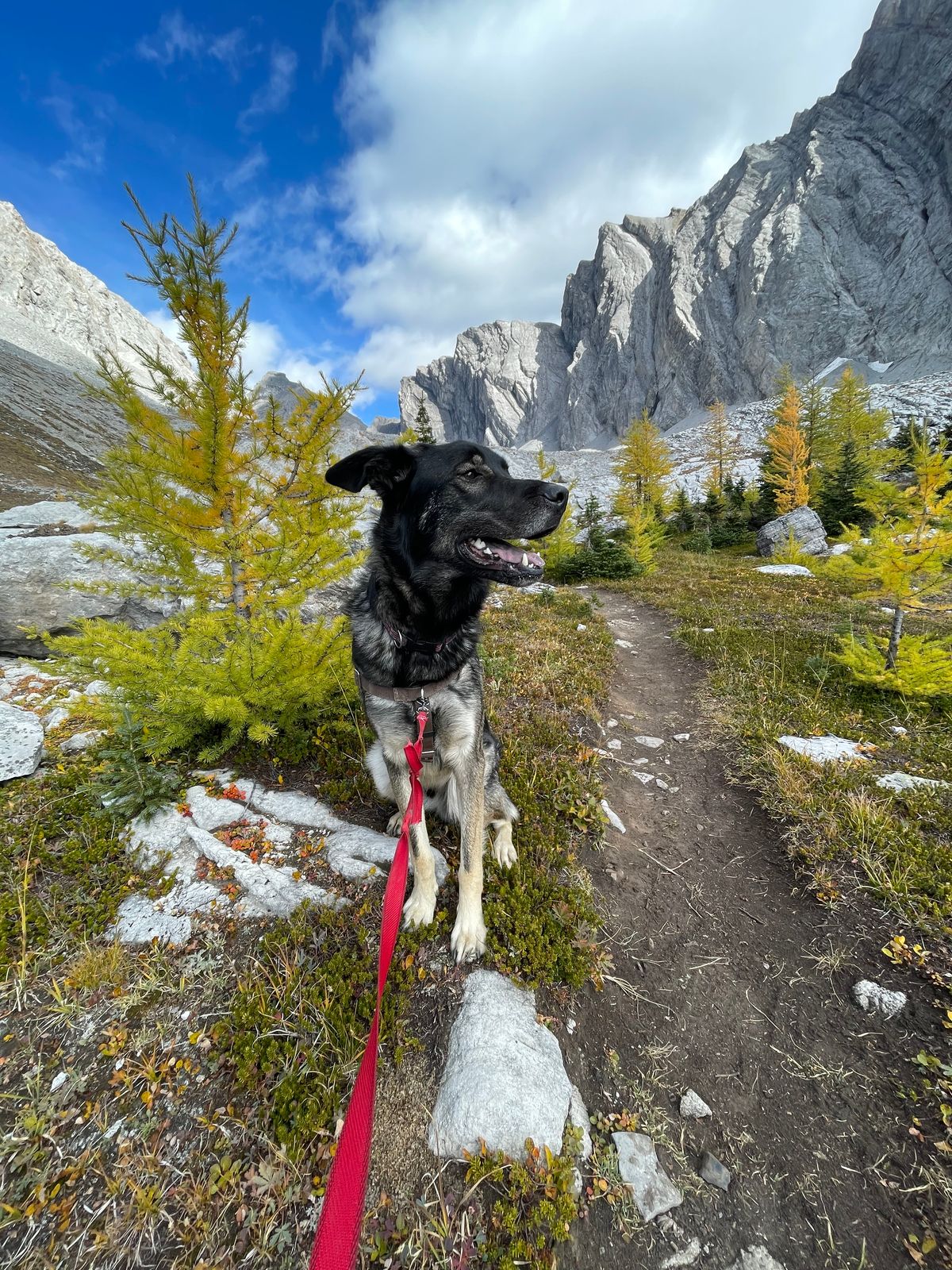 Dirtbags! Martine Grenon-Lafontaine will be leading tomorrow! Thanks Martine!!
I'm out of town so will unfortunately be missing all the 'fun' 😂. Seeing as I'm gone I thought I'd send you up Canmore's steepest hill, haha.
Meet 6pm at the bottom of Benchlands by the bike jump park. You'll get in a 10 minute warm up jog then it's 6 x 3 mins up Silvertip Hill, with a jog down recovery between efforts. To finish it's 6 x 10s sprints - these can be done on the flat or the gradual hill back towards Benchlands - your choice Martine!
Maybe you can all go for beers afterwards at  Sheepdog Brewing!?
Have fun!