DBR workout August 18, 2022: "The Sponge Bog Triangle"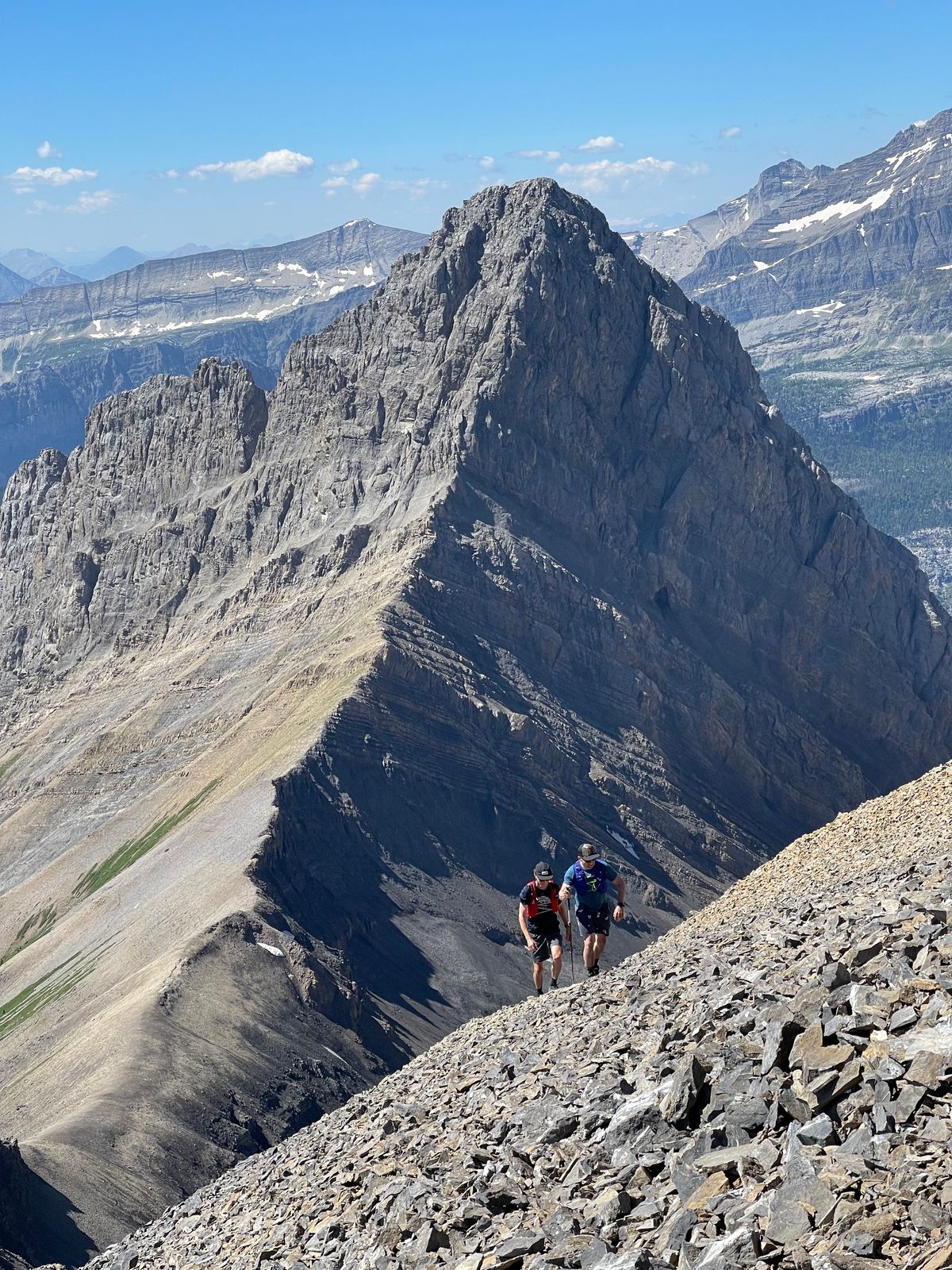 Dirtbags!
Here's one we haven't done in a while - it's gonna be another hot one tomorrow, so this will keep us in the shade.

Let's meet in the usual dirt lot  up at the Nordic Centre at 6pm, then we'll jog on down to the Orchid/Sponge Bog triangle (see map above).
We'll jog easy down the Sponge Bog switchbacks, pick it up to moderate for the Georgetown Interpretive section, then crank hard up Orchid. Let's aim for 5 laps.
We'll regroup at the end of each lap. This one features a few short sharp climbs, some twisty singletrack and some fast, wide double track!
This is a fun loop, very sociable, and some great race prep for those of you headed to Golden or Whistler over the next few weeks!
See you all at 6pm. Everyone is welcome, we cater to all abilities and no one gets left behind! Bring some water (and bear spray!)