Dirtbag Runners Bow Valley workout for May 26, 2022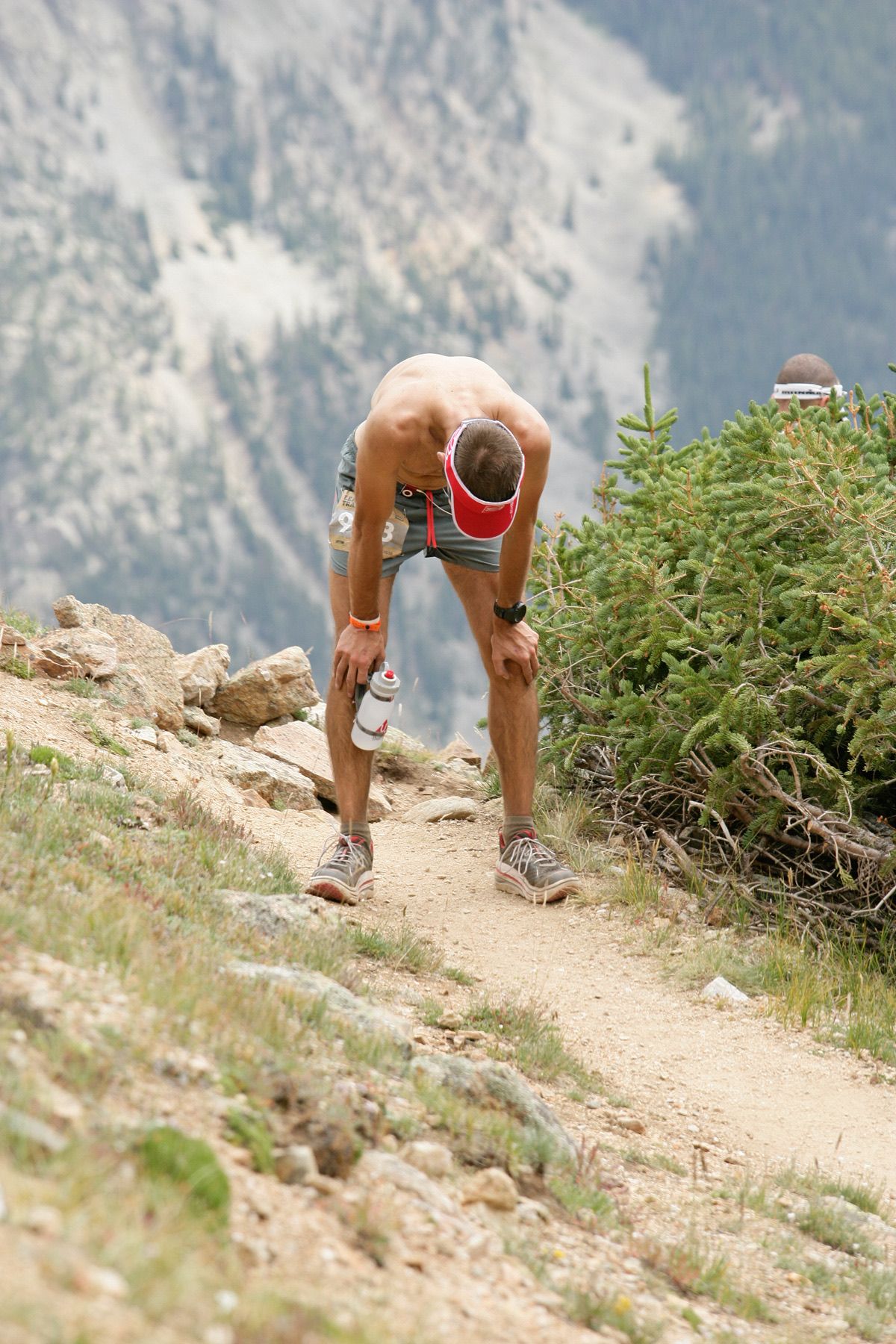 Good evening team!! Martine Grenon-Lafontaine will be your invincible leader tomorrow, and this is one of my all time favorite workouts!
Meet at 6pm at the bottom of Benchlands Terrace by the jump park. You'll be doing a short warm up jog out to Palliser, then back to the hill by the cemetery. The main event this time is 10 x 12 second hill sprints, with full recovery, walking back down.
Then it's on to the Hoodoo team challenge - teams of 2, 4 laps including one steep climb and a steep descent!! This one is a total blast.I expect you will have built up a significant thirst by the time we are done, so I expect there'll be a few adult beverages to be consumed afterwards.
Advanced notice for a few upcoming events:
Bill Warren pub nights start up again June 2, so expect a few Thursday night sessions at the Nordic centre.
June 30 - mark your calendars for this year's Annual Dirtbag Beer Mile; the event of the year for Bow Valley runners, and guaranteed to get you to your VO2 max, and a monster headache the next day - which happens to be Canada Day - so no excuses, no one has to work, haha. We expect some great sponsors and prizes for this year's event. Be there, or be square! (also rumoured to be my comeback race...)
Lastly - July 7 - Strides will be hosting us for our Thursday night run, with in store discounts and beverages for you all.
OK, see you all tomorrow, I may be up for a small jog. Everyone is welcome, this one is a blast and a ton of fun! All abilities will enjoy this.