Dirtbag Runners Bow Valley workout for May 19, 2022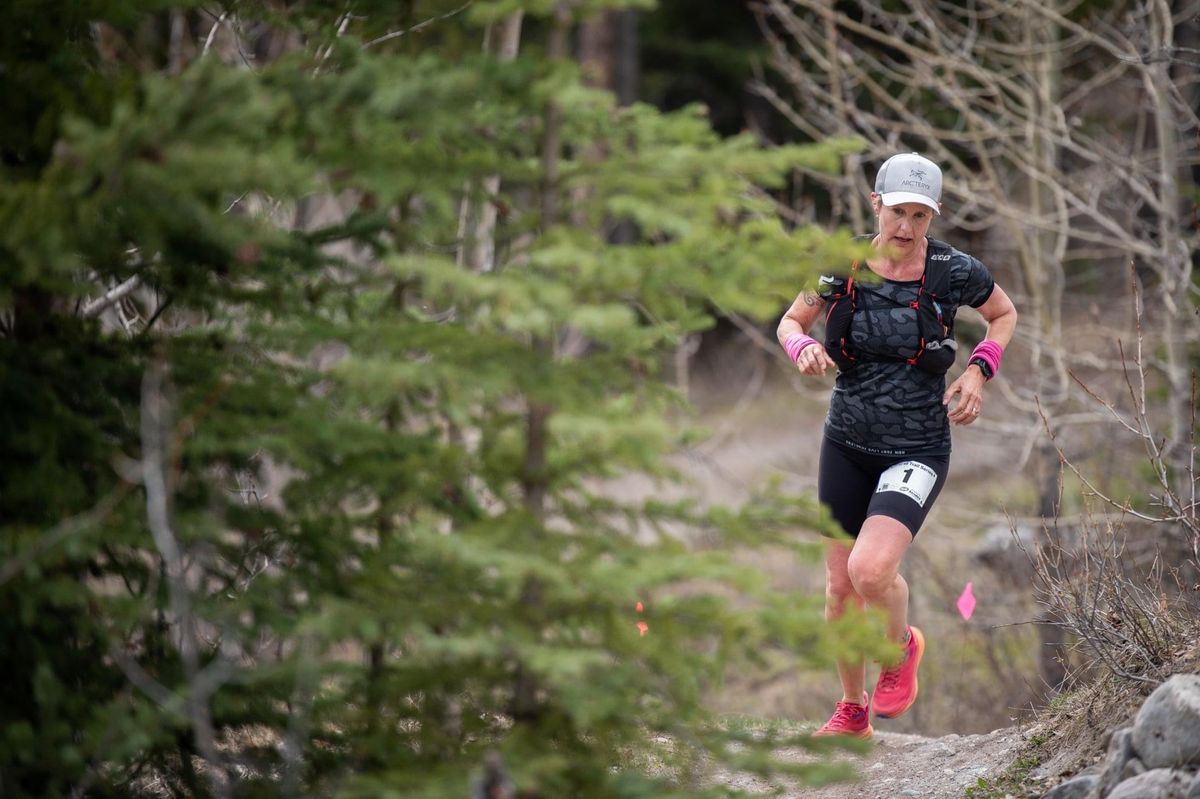 Dirtbags! It's looking like it may be a little chilly and damp tomorrow so dress appropriately! Having said that this work out is guaranteed to keep you warm!
Thanks to Heather MacPherson and Tom Wisener for stepping up to lead, I really appreciate it!
(Flames up by 2 in the first minute!!!!!!)
Ok back to tomorrow's workout 😂😂
Meet 6pm at the Rundle boat launch for some Legacy switchback and fast flat action.
We'll warm up with a jog around the river trail and then Heather/Tom will take it from there!
In the past we have alternated switchbacks and flats, doing 5 mins continuous on each, 1 min rest between, 3 rounds!
Oh my, 3-0 Flames!!! 🔥🔥🔥
See you all tomorrow! Everyone welcome, this is a super social workout and you're never more than 100m from everyone else! All abilities are welcome!