Dirtbag Runners Bow Valley workout May 12, 2022 "Merten's Massacre"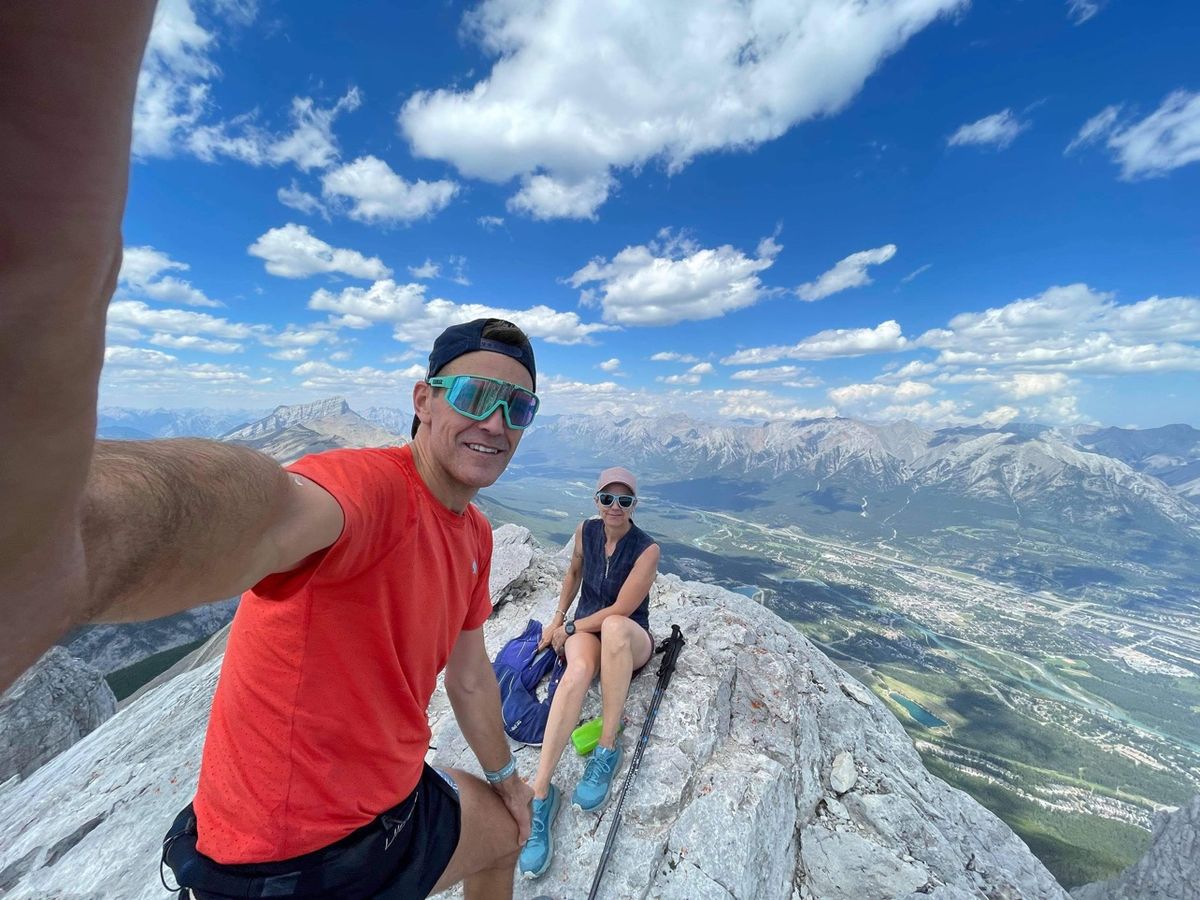 From Adam Mertens!
"Lots of folks racing Minotaur next months and other silly uppy-downy events, so we thought some hard uppy-downy might be in order!
Tomorrow we are going to do 8 x 3 min hills with a twist. Meet at the Nordic Centre in the lower dirt lot (usual spot) at 6 PM. We'll start by jogging over to the Spray Hill. Then we'll run 2 mins hard up, followed immediately by 1 minute hard downhill; 2 mins rest between efforts. Repeat 8 times. Fun times guaranteed, see y'all there!"
Merten's Massacre. Guaranteed to become a classic!