Dirtbag Runners Bow Valley workout for March 3, 2022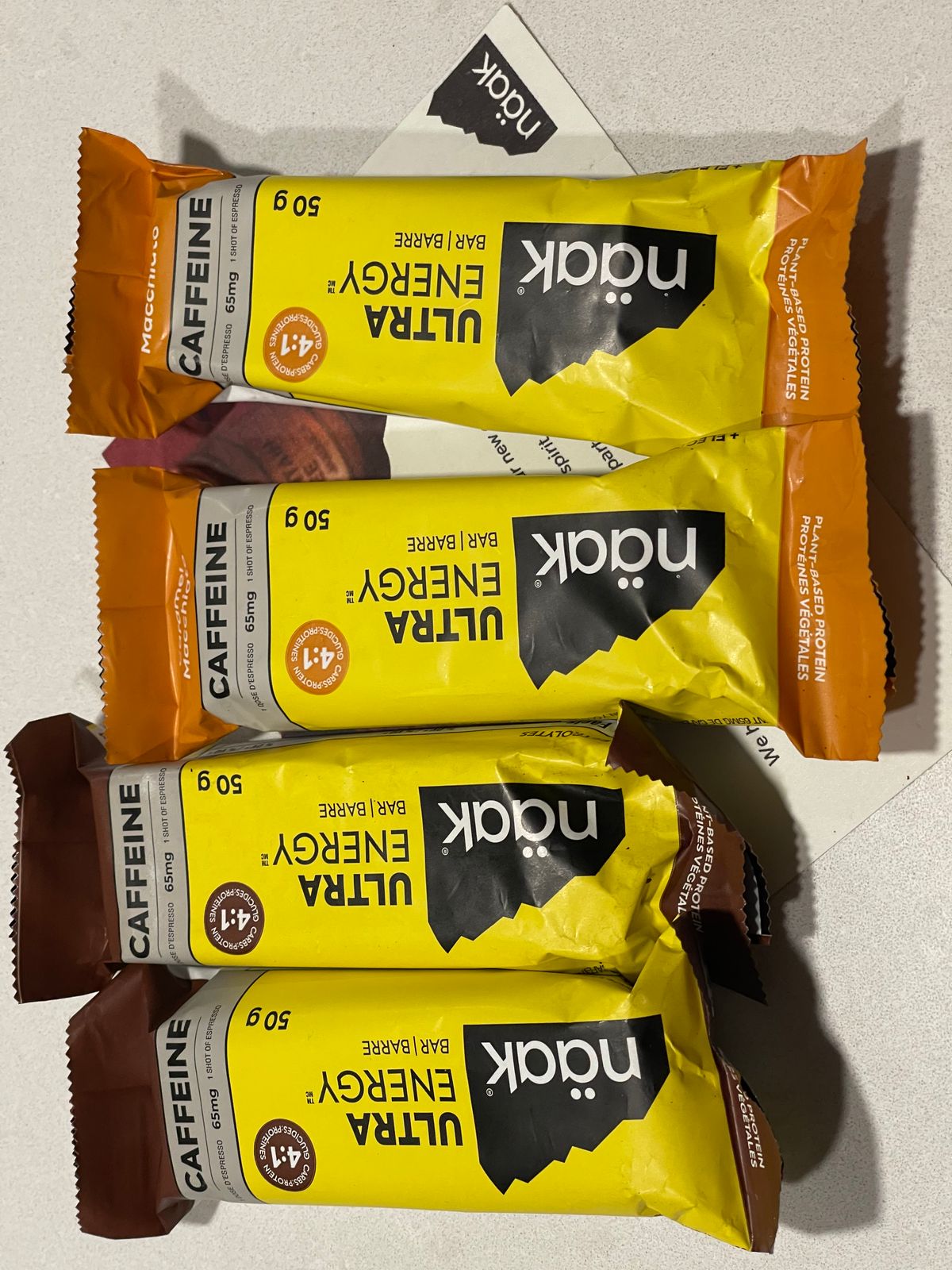 Dirtbags! Let's meet at the Nordic Centre tomorrow (usual spot). We will head on up the Spray climb for some hill intervals.
We'll get in an easy 10-15 min warm up, then…
6 x 3 mins up the hill (3 mins jog down rest)
To finish let's do 6 x 10s sprints.
Beer and pizza will be served at Bill Warren Pub Night.
****Also, I have received a bunch of the new Näak bars w/ caffeine! They kick ass. Turn up at 5:30 and get your caffeine fix before we head on out. Martine will take a few pics for Näak's social media. The run will start at 6pm as usual, but who doesn't love a little caffeine shot before givin' it on our favorite hill?!
All abilities are welcome! We regroup after each effort so no one gets left behind on this one.
Spikes are not needed.