Training. Some principles to always bear in mind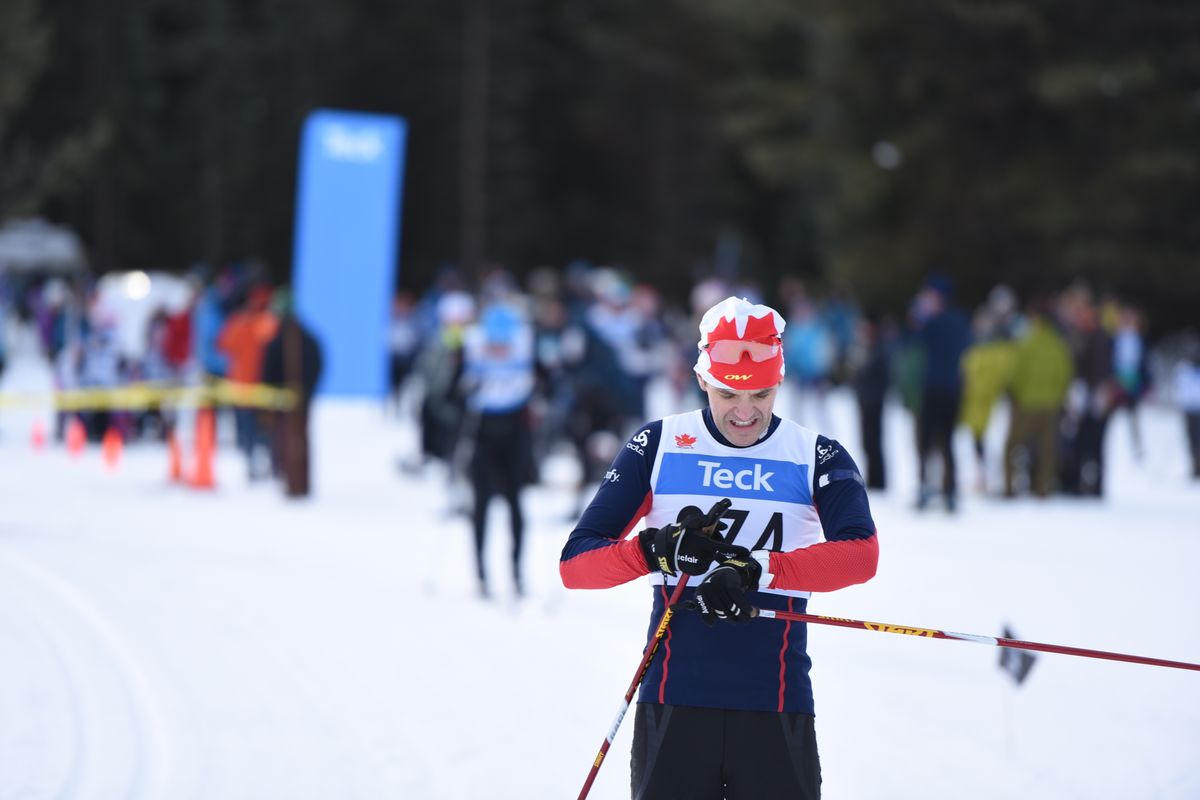 Specificity- training structure should reflect goals and needs
Overload - training loads should be progressively challenging
Fatigue Management - rest periods promote the best gains and reduce injury. Fitness is accrued during periods of rest!
Sequencing - working hard, working easier, and recovery need to be sequenced, and programmed strategically
Variation - training must change at strategic times for the best gains. This also keeps things interesting, but you have to challenge a variety of physiological systems to obtain maximal results
Individualization - we are all individuals - training needs should be adjusted to individuals needs, limitations and responses.