Dirtbag Runners Bow Valley Workout December 16, 2021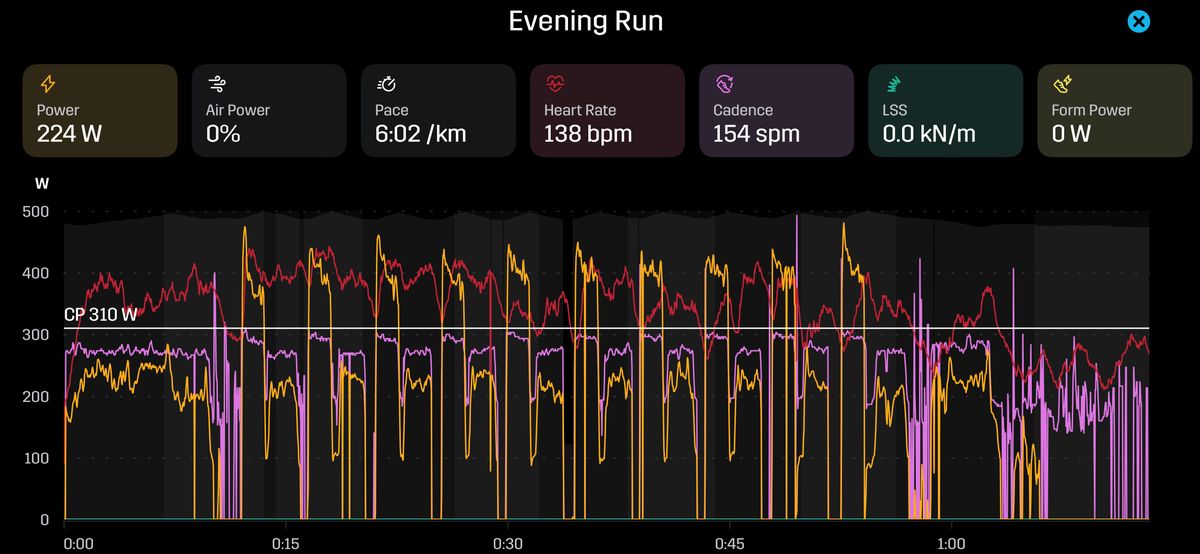 Alright folks, it's looking like -18C and light snow tomorrow evening - time to put your big boy pants on....no post run sauna or steam room tomorrow 😂.
Let's meet at 6pm Quarry Lake parking lot and we'll jog on over to the Powerline trail (the east end nearest to Peaks Drive). It's been ploughed and is nice and wide. Microspikes will be a bonus (I was there tonight without).
Tomorrow's workout is a douzy to stress all the systems.
It goes like this:
6 x 2 mins (2R)
6 x 1 mins (1R)
6 x 10s (full recovery)
Cool down if you're not already frozen solid.
Everyone is welcome. Remember these workouts are as much about mental toughness and just getting out there when it's miserable as they are about physiological stress and adaptation. Let's do it!