Dirtbag Runners Workout March 31, 2022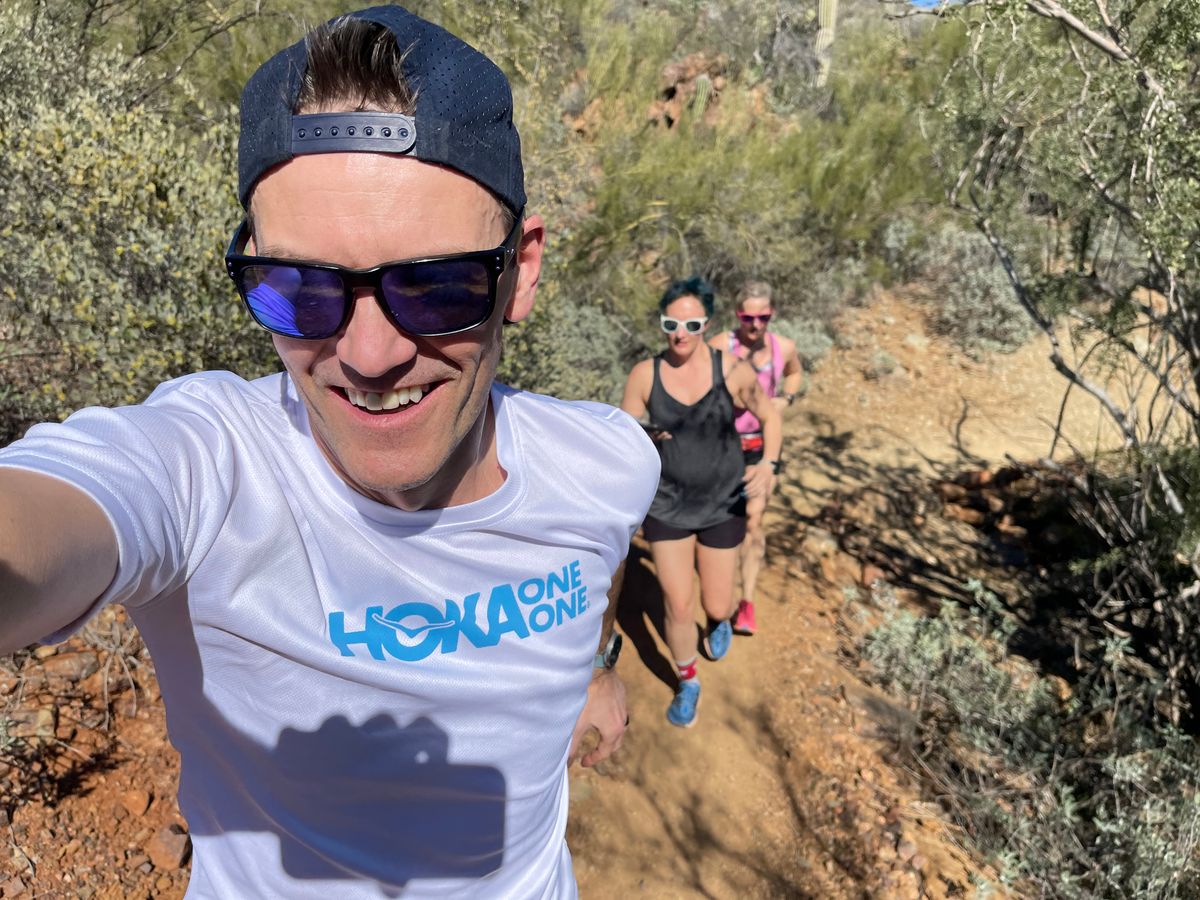 Good evening Dirtbags!
It's Thursday tomorrow and unfortunately I'm still marginally gibbled from an Achilles niggle 😳. Grant has graciously agreed to lead the workout tomorrow whilst I entertain myself with some heavy isometrics.
This is a great workout that we haven't done for 2 years. So, meet down at the bottom of Elk Run for some 'Alpine Club Hills & Flats". Remember that one?
Usually we split into 2 groups. Group 1 will start with hills, group 2 with flats. 5 mins continuous, 2 mins break, then switch. We'll aim for 4 sets of hills, 4 sets of flats. It's a great fun workout and hopefully someone remembers this one!!
Meet at the bottom of Elk Run on the corner by Wildlife Distillery at 6pm then jog on over to the Alpine club access road.
Everyone is welcome, and Sheepdog is near by if you're thirsty afterwards 😁.