Dirtbag Runners Bow Valley workout, March 17, 2022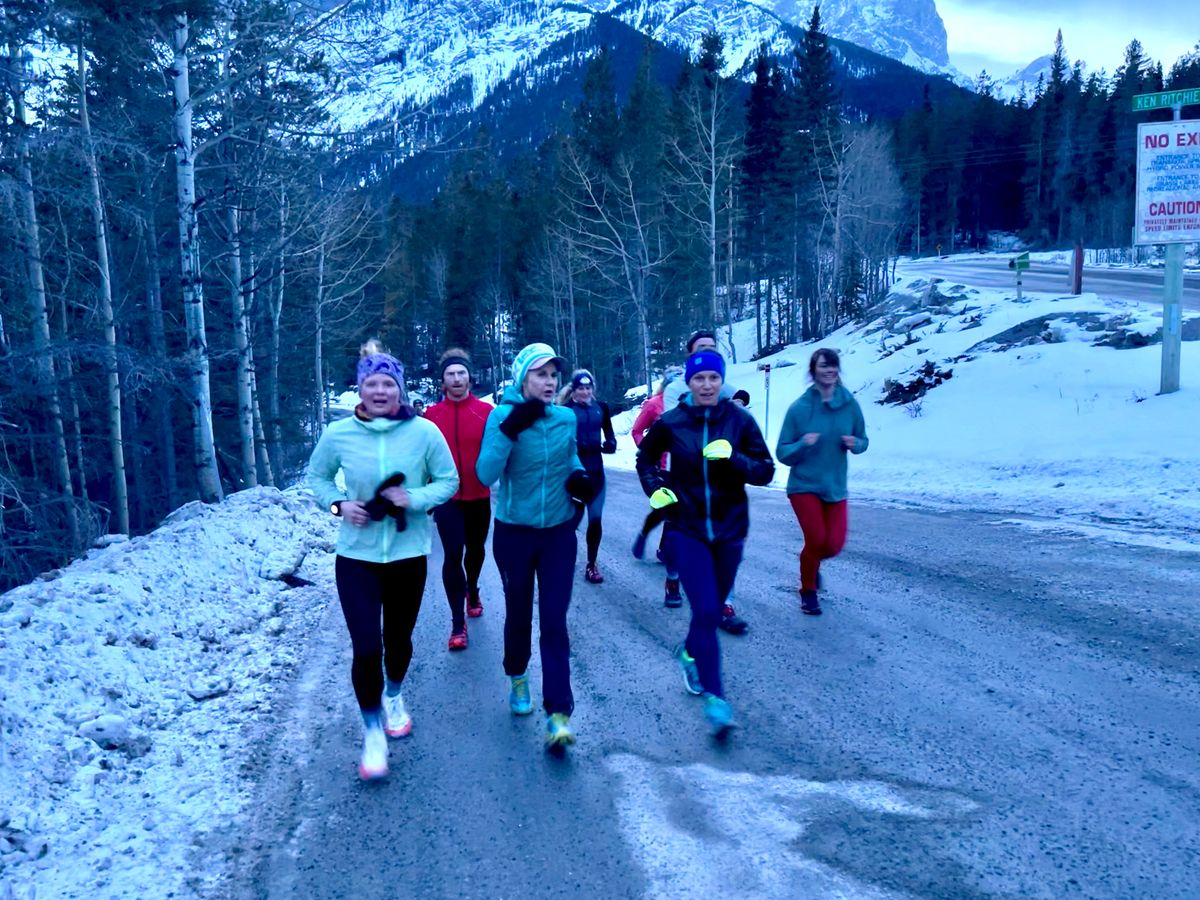 Dirtbags!! It's looking like a great evening tomorrow, and no head lamps will be needed!!
Let's meet at the Rundle Boat Launch downtown tomorrow (just over the Bow river bridge on your way up to the Nordic Centre from downtown). 6pm, usual time.
We'll do our workout down by the power plant.
Here's the plan:
Warmup5 x 3 mins (on the flat); 2 mins rest
5 x 30s hill sprints (on the steep zig zags!) walk down recovery
5 x 15s flat sprints
Cooldown, beer
Possibly my favorite workout, the 5/5/5
It was once suggested by  Lanny Mann that this one should finish with 5 x 5 heavy deadlifts, so bring your own barbell if you so desire
Everyone is welcome!
All abilities, and everyone goes at their own pace and we don't get too spread out on this one at all!
See you all tomorrow at 6pm.