Dirtbag Runners Bow Valley Workout for August 25, 2022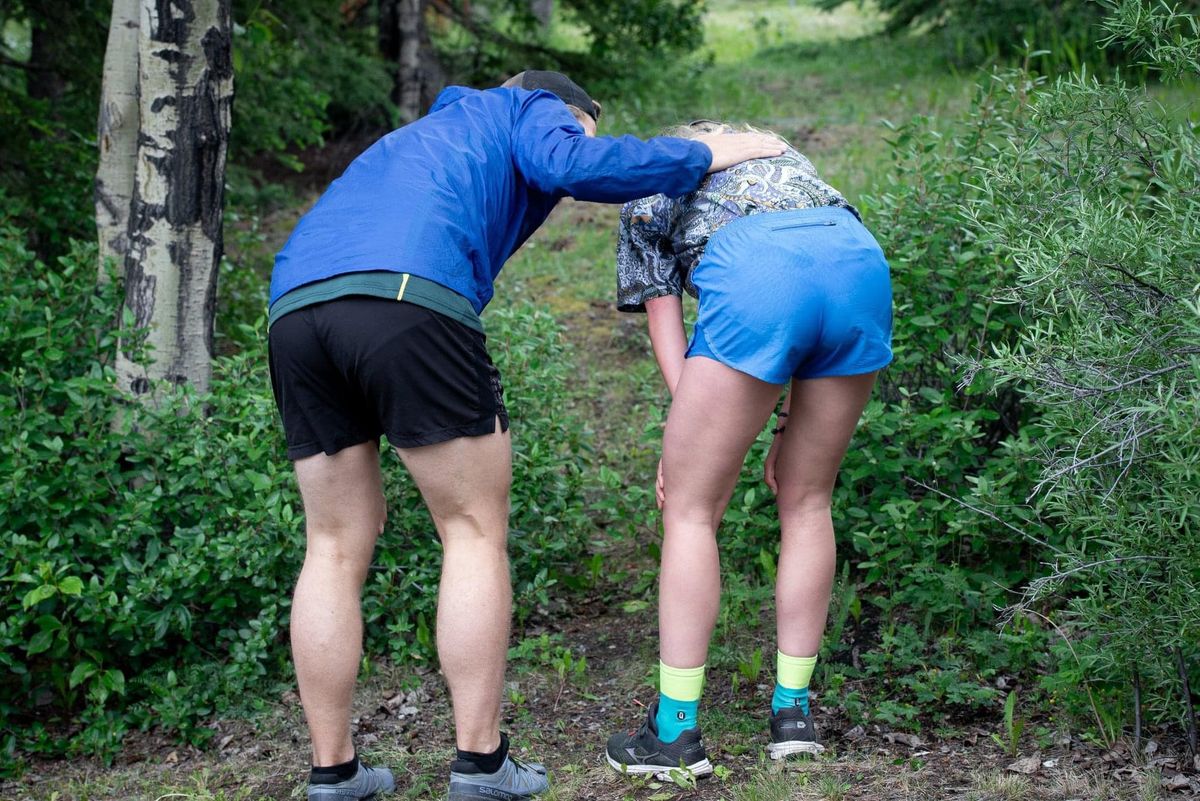 Dirtbags! New workout alert.
This is a big bang-for-the-buck workout for those of you targeting a few races in the next few months - whether that be a road marathon or a long mountain ultra, or even both!

We are gonna put some lactate in our legs, then hit a longer steady effort, then repeat!
All kinds of magic will then take place physiologically and you'll be able to handle the burn a little easier next time. I expect this will be feeling pretty intense by the end, although I just made it up, so who knows......anyways, let's see 😂

Meet 6pm at the Nordic Centre - usual spot - dirt lot nearest the road.

We will jog easily up to our favorite hill on the Spray road.

A few strides to get the legs warmed up then we'll do:

 5 x 30s uphill hard, with jog down recovery.
 After a short break we will do 5 mins steady uphill, with jog down recovery.
 We'll do another 5 x 30s hard uphill, then finish with 3 x 2 mins uphill.

After that you'll be ready for a beer, and I know a place....
Everyone is welcome, no one gets left behind. All abilities will get something out of this and you can go as hard as you want, as we regroup after each effort.