Dirtbag Runners Bow Valley Workout Dec 30, 2021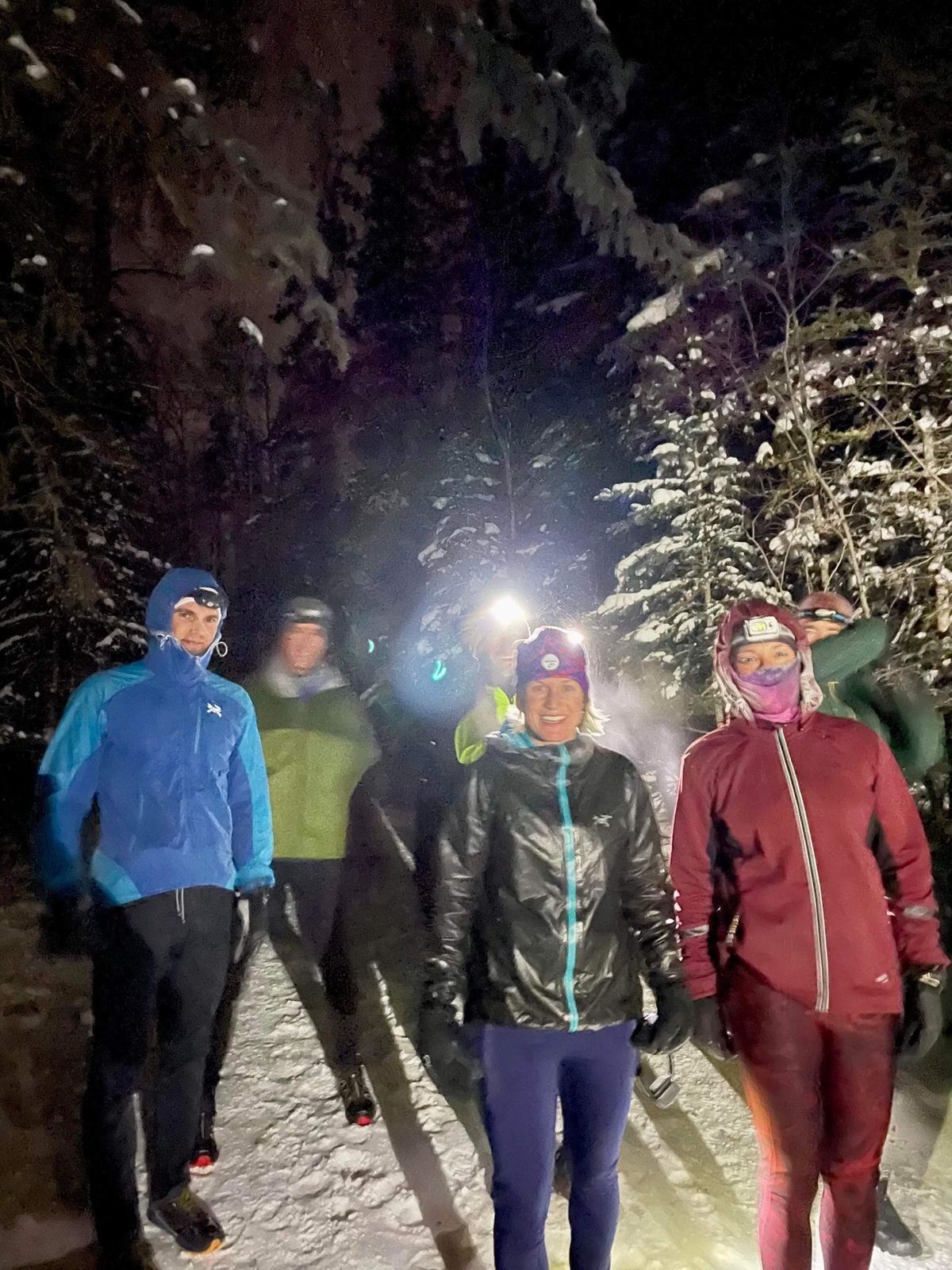 Dirtbags!
Tomorrow is the final workout for 2021! For those of you that have run every Thursday all year, give yourselves a big pat on the back - that is a fantastic effort; for those that haven't, well please try harder next year 😂😂
It's looking a bit chilly again around 6pm so I'm thinking that we should try to keep moving.
Let's meet at the Nordic Centre at 6pm, we'll jog on over to Spray Hill and do 1 min hard, 1 min easy, all the way to the top. We'll turn around, perhaps rip down Reclaimer if it's in OK shape and head on back.
Hope to see you all tomorrow! Everyone is welcome and no one gets left behind on this one! Dress warm!