Dirtbag Runners workout for November 11, 2021 - "30/30s"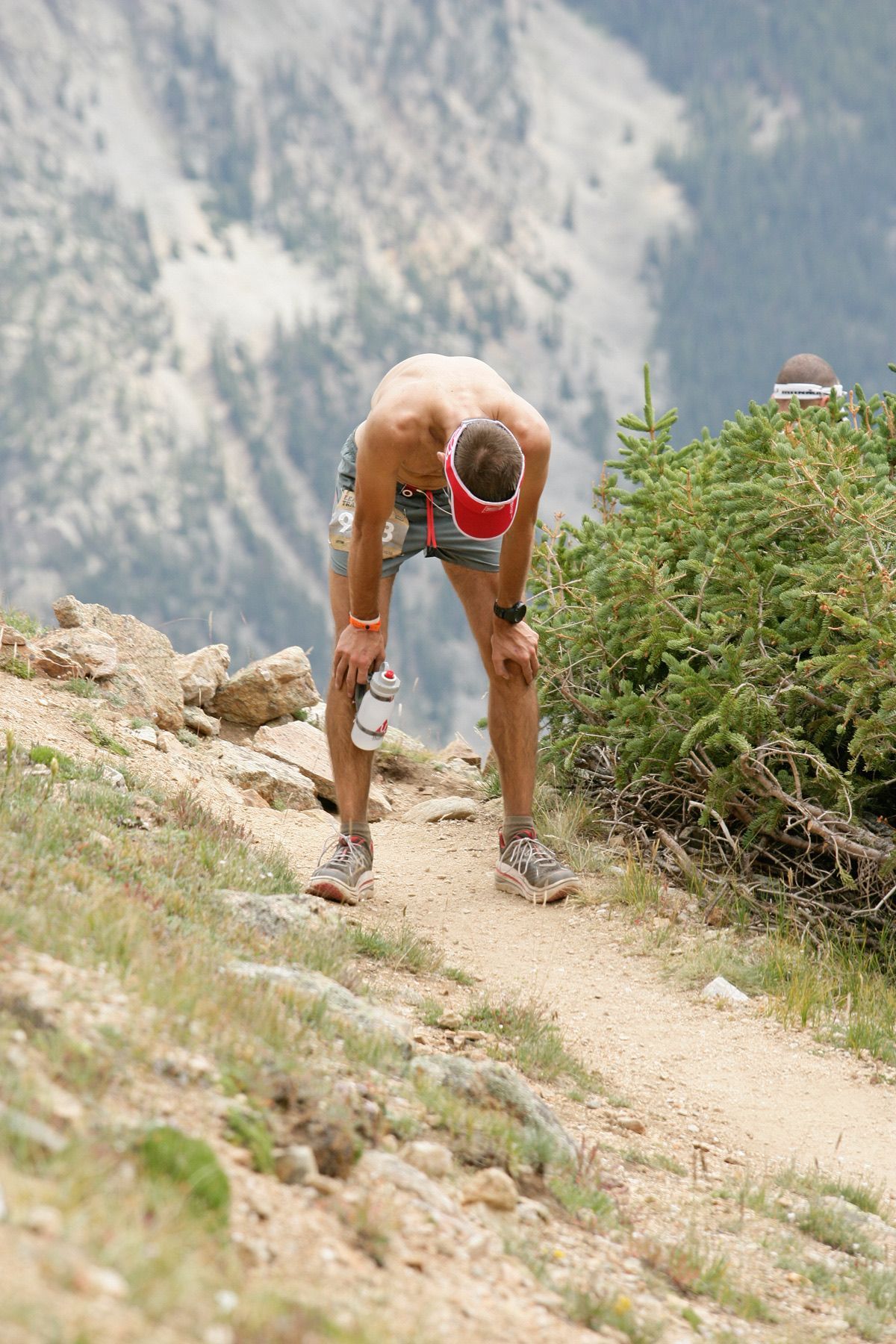 Hi there folks! Here is the workout for Thursday night, a deceptively tough one, great for maximising your time at VO2max.
Let's meet at the Grassi Lakes parking lot at 6pm. We'll do a couple of km jogging to get warmed up then go for the main interval sets heading up the paved road and onto the Spray hill:
30s hard, 30s easy ; repeat x 8
Easy jogging x 5 mins
30s hard, 30s easy; repeat x 8
Cool down.
Bring a headlamp and a sense of humor - this one gets tough towards the end haha!