Dirtbag Runners Bow Valley workout, May 5 2022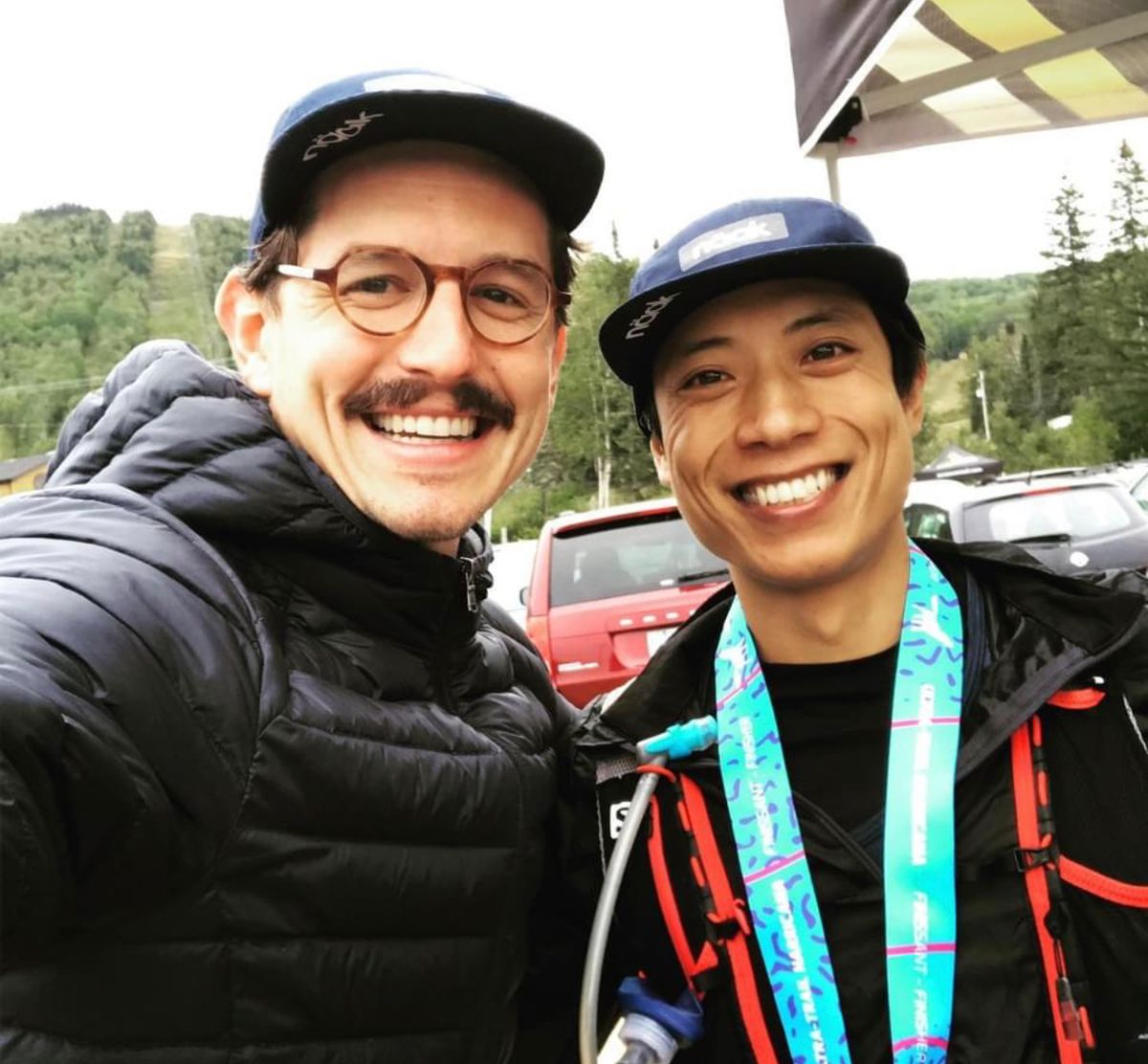 From Liz Halleran who'll be leading tomorrow, fresh off her stellar perfomance this last weekend:
"Allllllllright Dirtbags, Thursday is upon us. I can almost go down the stairs without clutching the railing, so I should be good to run by tomorrow, just in time to lead the workout!
I'm recommending a spin on an awesome workout Jacob Puzey taught me - the progression run. We'll meet at Quarry Lakes at 6pm and jog a lap around the lake as recon. The workout will be 45 minutes long, and we'll lap Quarry lake over and over. The trick is that each time you complete a lap, you'll speed up to complete the next lap faster. By the time the 45 minutes is up, your pace should feel really hard. This should be a great workout to ease into if you're shaking off some rust from your legs and it will be very social. I will defer to Andy Reed for recommendations on the beer cool down locale and maybe some Intel on some special guests......see you tomorrow!!"
William Walcker, Naak co-founder will be joining us to see what the fuss is all about! Bring some energy and we'll head downtown for some adult refreshments after the run!