Dirtbag Runners Bow Valley workout January 20, 2022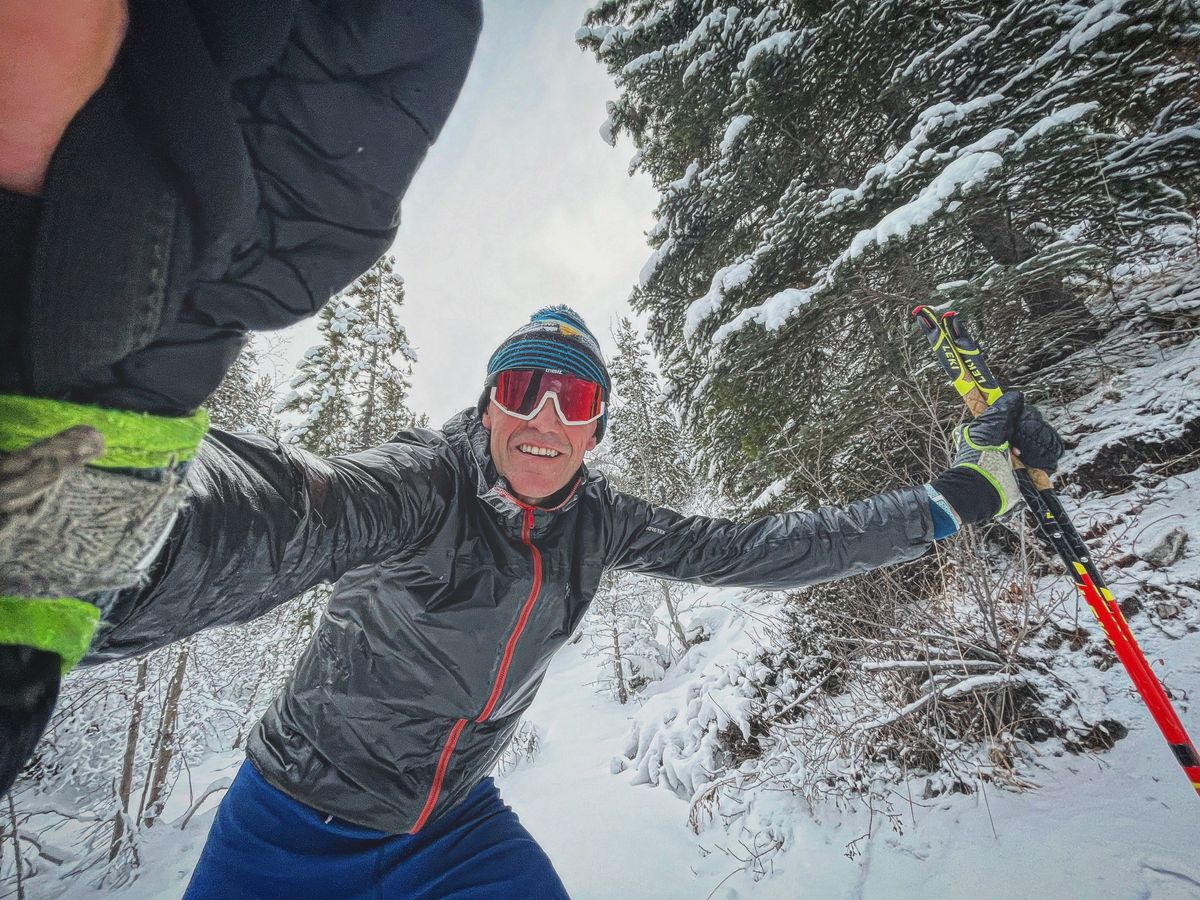 Dirtbags! 3 words for tomorrow's workout.
One. Mile. Hill.
Tomorrow's workout will begin at the Skogan's Pass trailhead in Deadman's flats.

If you're coming from Canmore, come off at Deadman's and take a right turn immediately as you exit the highway and head straight up the hill to the parking lot at the top. We'll meet there at 6pm.
Basically we jog down to the bottom for our workout and then run straight back up. We'll do this 4 times. This is a longer workout - around 90 mins.
Bring some microspikes and a headlamp, along with a sense of humour for lap 4 !
Hope to see everyone out there. This workout has been a staple since year one!