Dirtbag Runners Bow Valley workout for January 27, 2022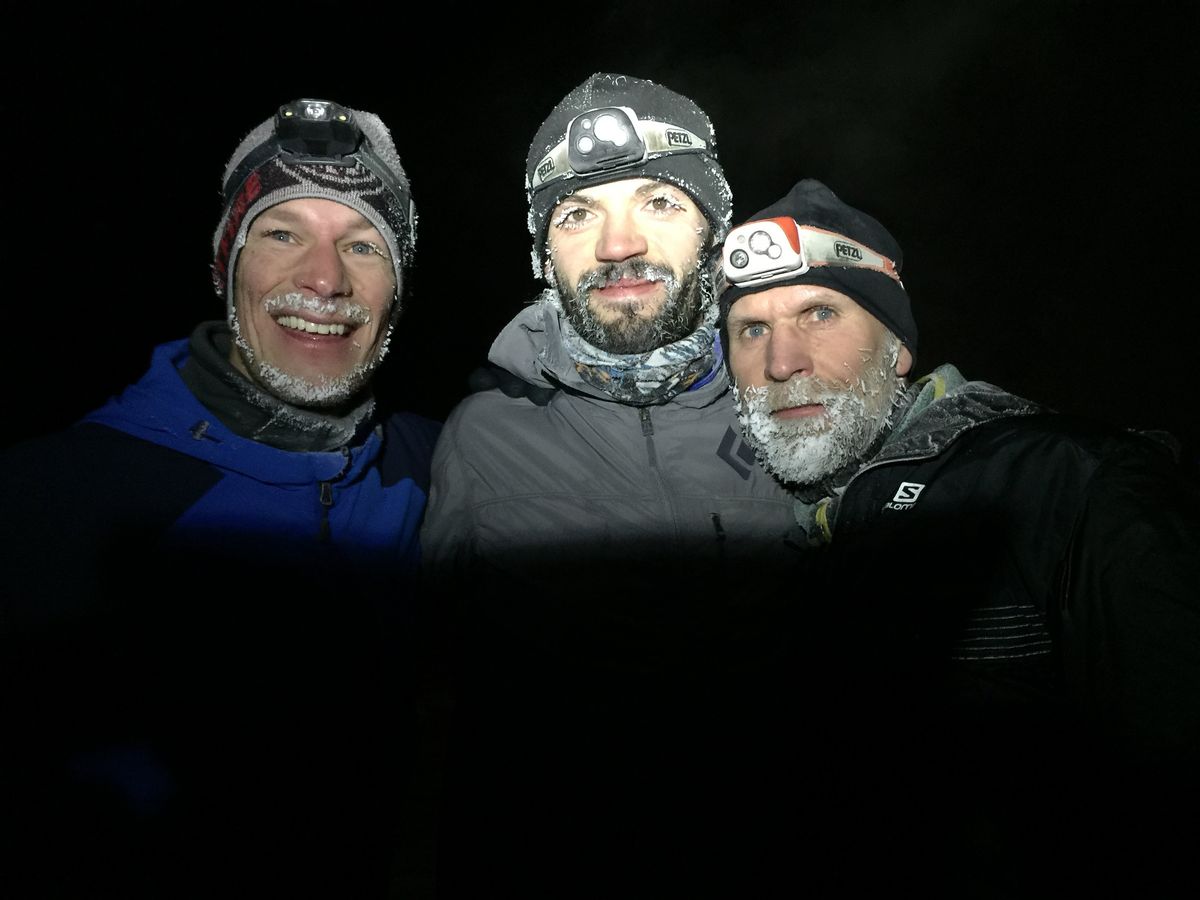 Dirtbags! Tomorrow's workout will be on the Forebay.
Meet at the Nordic centre in our usual spot (dirt lot nearest the road) at 6pm.
We'll do a couple of km to warm up then on to the main event.
5 mins hard (that will be 2.5 mins out, 2.5 mins back)
2.5 mins rest
Repeat x 5
You can likely get away without spikes, but a headlamp might be a good idea.
Hope to see everyone! All abilities are welcome!