Dirtbag Runners Bow Valley workout Dec 2, 2021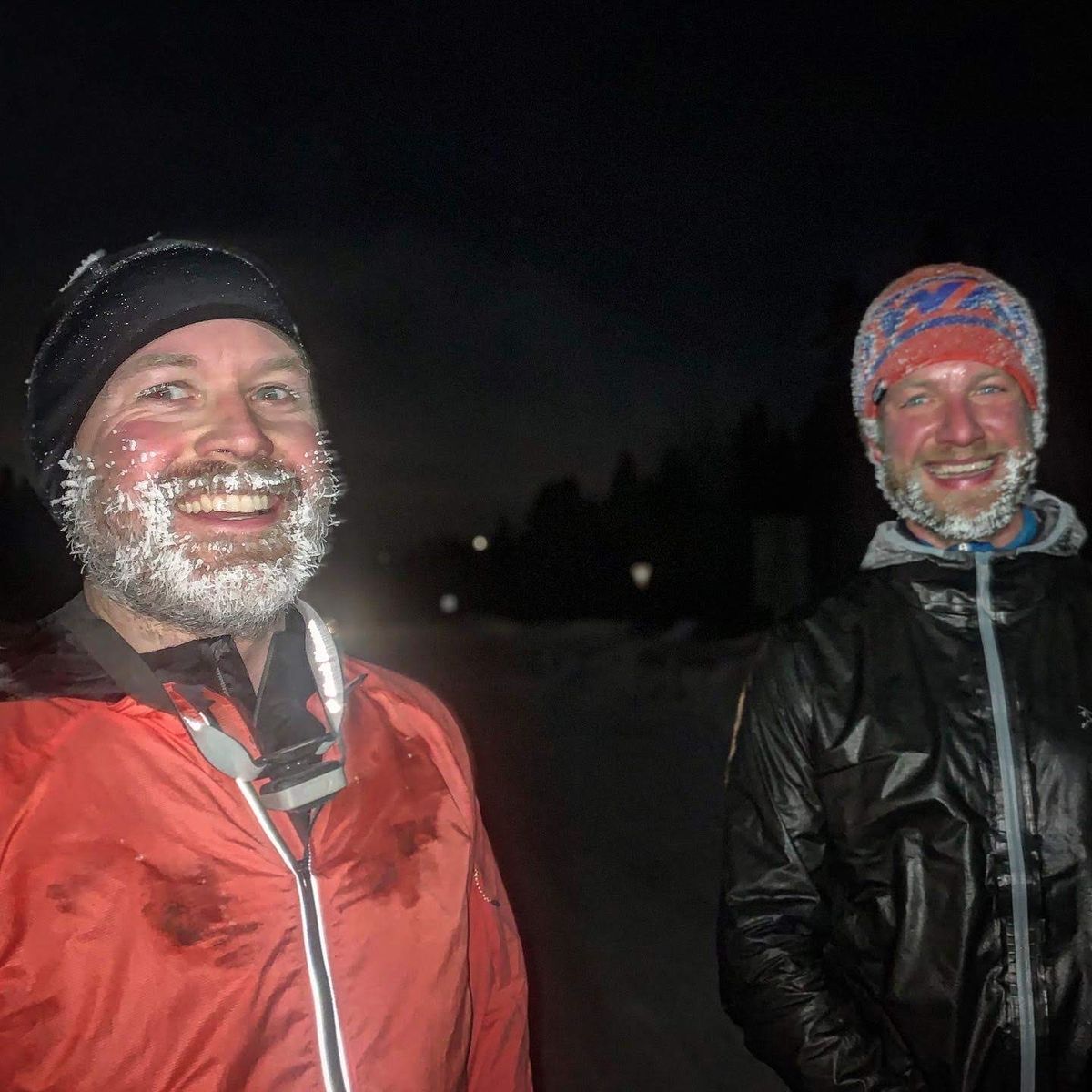 Dirtbags! The weather is looking a little iffy overnight and  tomorrow so I'm gonna keep it flat this week. The forebay should be good whatever the weather I think!
Meet 6pm at the Nordic centre in our usual spot (dirt lot on your left nearest the main road if you're new).
We'll jog for 5 or 10 minutes then jump into a pyramid style workout. Tomorrow we'll do 2 mins, 3 mins, 4 mins, 3 mins, 2 mins. Rest will be half the preceding work period. Let's plan for 2 sets of this, then we'll finish with 4 x 10 second sprints to fully cook the quads!
ADVANCED NOTICE** Next week is one not to be missed. One Wellness Spa will host us for post-run sauna, steam room, ice bath and an amazing relaxation lounge where we can consume our adult beverages. I'll post more details next week but you'll need a swim suit, a towel and a couple of brews to drop in the fridge pre-run. How much fun is that!?
Everyone is welcome. See you all tomorrow!